We are expert China sourcing agents
Velison Sourcing help e-commerce brands and retailers to develop the products, sourcing best manufacturers to expend scale, build innovatively, and grow holistically, providing their local China office service.
And we have HongKong company, the name is Sourcing Group Co., Limited.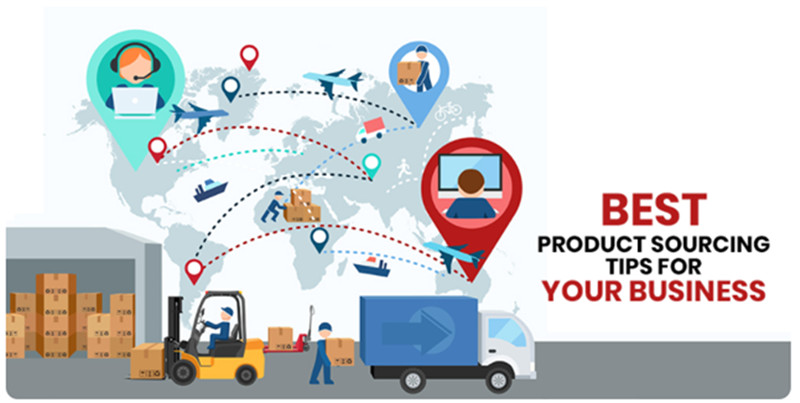 As a China sourcing agent, we are particularly good at just that – sourcing products from China. We guide you through the process of getting quotes, evaluating factories and managing the complexities of manufacturing and shipping. We ensure your goods are delivered when you want them – all for the best price, quality and lead time.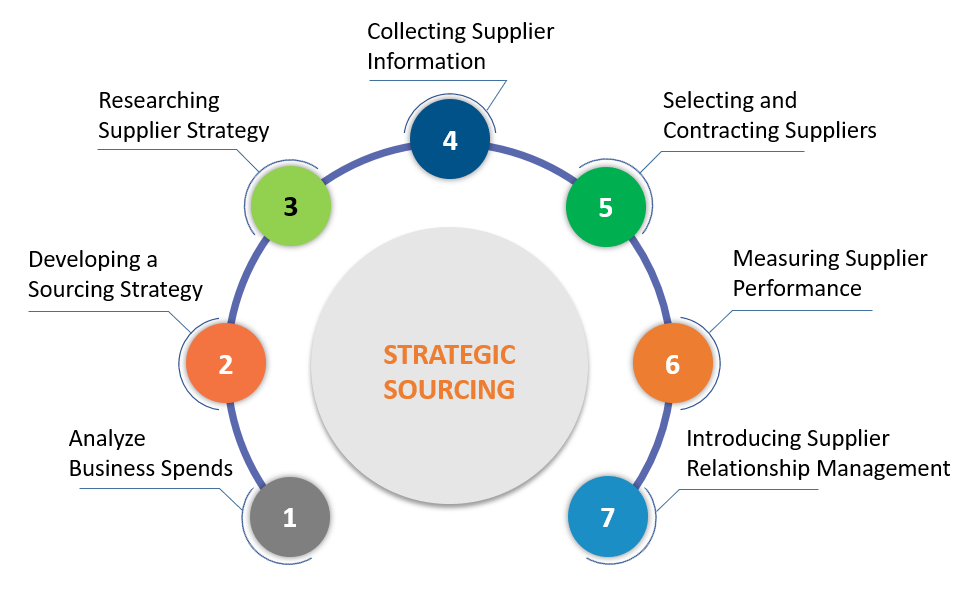 No any hidden charge, no any middlemen, you will get the competitive price 
Doesn't add commission to unit price, We will show the supplier's quotation to you. You can work with the Manufactures directly
We recommend top 2 suppliers to you from 20-30 suppliers. We will do factory audit, verify their expericence, products quality.
Velison is fully transparent, and you'll be able to connect directly with the factory, without any middlemen. At the end of our sourcing process, you'll get a detailed list of fully vetted factories. This includes detailed quotes, negotiated by our skilled negotiators. We create a custom ranking system for each project based on your requirements to ensure that the factories we choose are perfect for you.  We even put the whole process in the cloud so you can follow our work at every step.
Velison is one of the only sourcing companies that does NOT work on commission. We offer a flat rate, quoted at the beginning so that you know exactly what you pay. No hidden fees. Check out our pricing for our Simple Sourcing packages
For every project, Velison creates a custom-tailored rating system based on what's most important to you in a supplier. Velison factors include cost, quality, living wages, environmentally friendly, and much more. We use this rating system to create a decision matrix when we evaluate suppliers so that you end up with the best supplier possible for your product!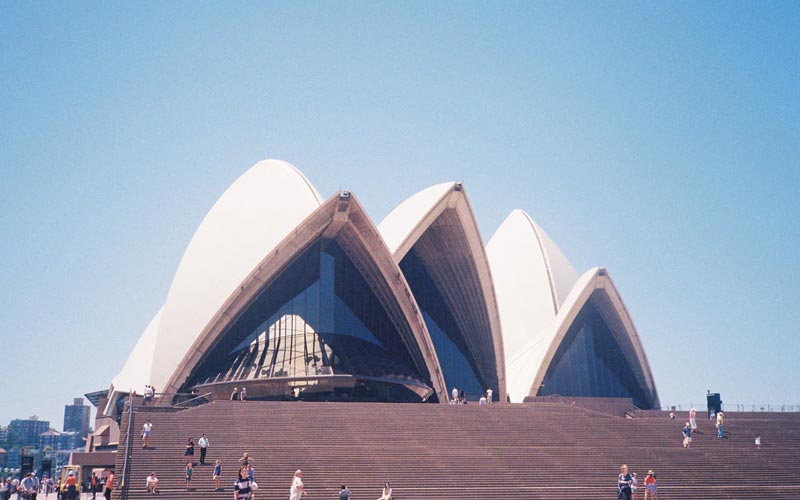 The combination of rich business experience and knowhow, the deep understanding of Chinese culture, our location and presence "On the Ground" in China, combined with our "hands-on" approach, monitoring and controlling all processes, from Price Quoting till completion of a delivery, allows our customers to benefit from high quality-low cost solutions to their tailored needs.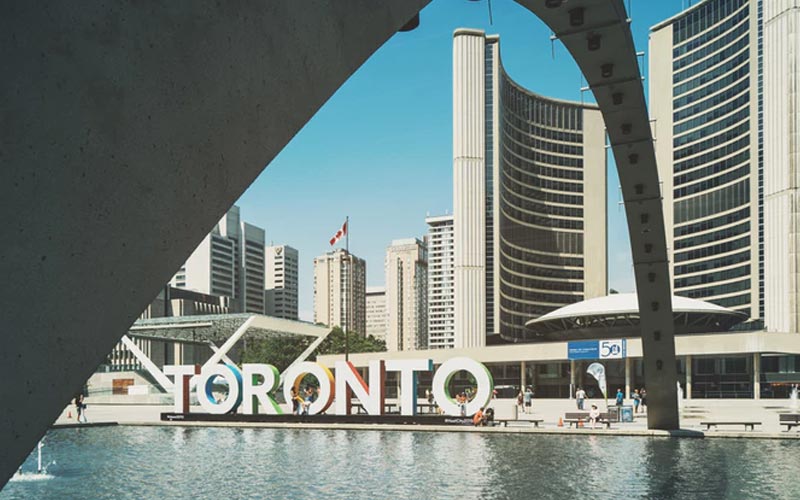 Our Chinese sourcing and QA experts implement our high business and professional standards in all our dealings with our Chinese connections.
Our accessibility by mail or phone to our customers, as well as our knowledge of their expectations and business culture, make us an ideal go-between that is crucial to the successful conclusion of commercial transactions in our fields of expertise.
For all your professional and industrial product needs,
count on Velison Sourcing supply chain for fast and reliable service in China.
Contact Us for an immediate reply and prompt attention!